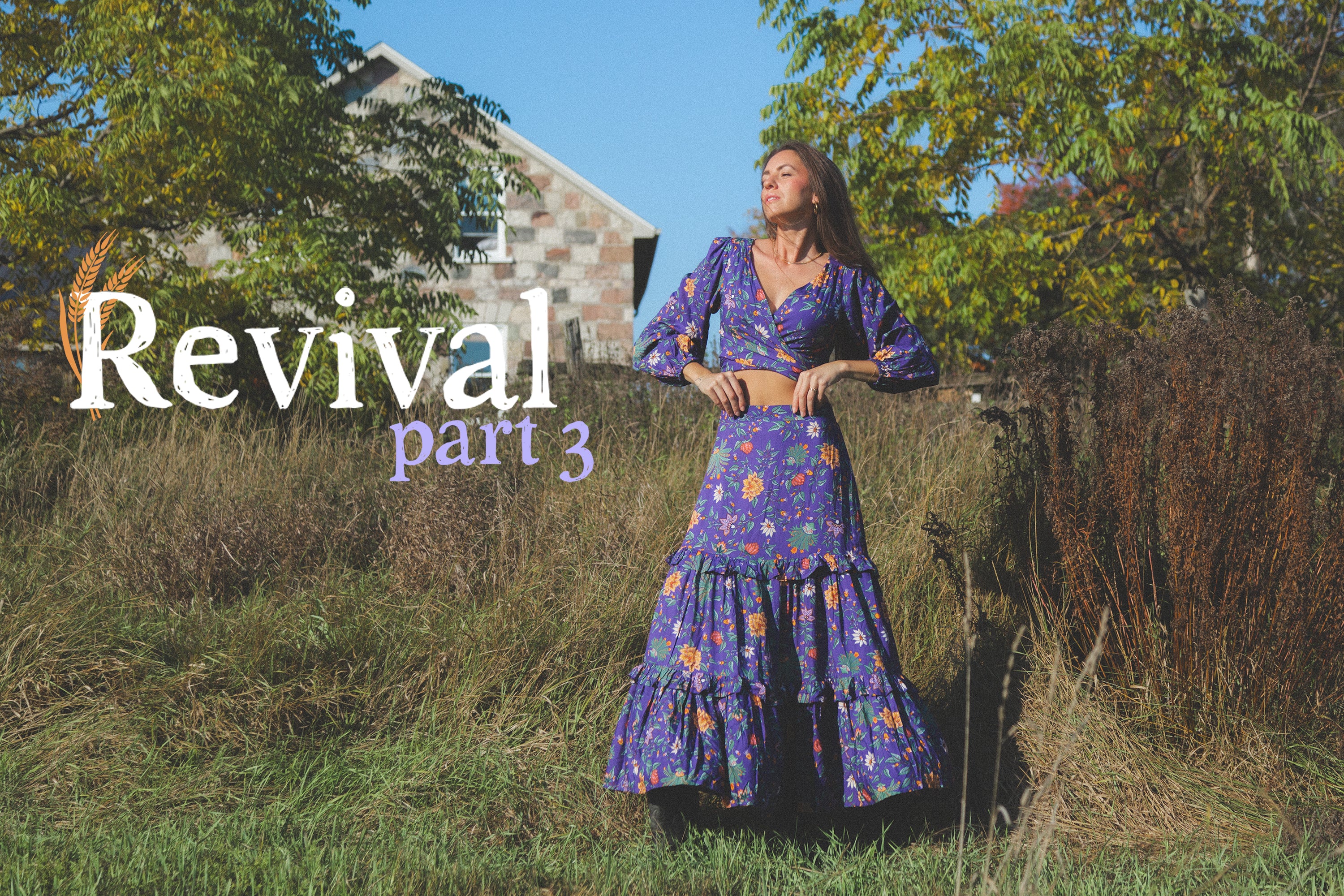 Amidst the golden tapestry of autumn's gentle embrace, she reflects the strength of the trees and the flow of the leaves. Two states of being, the balance of opposites, in an ever changing environment.

From season to season, the world changes around her as she makes every effort to gracefully follow. Revival is new life breathed into old, a re-appreciation of what's next and what is ultimately now.

As the world slows its pace, she dances to the rhythm of earth's grace. A women in harmony with nature's force.


 Launching

 Thursday

 November 9th at 11 AM EST