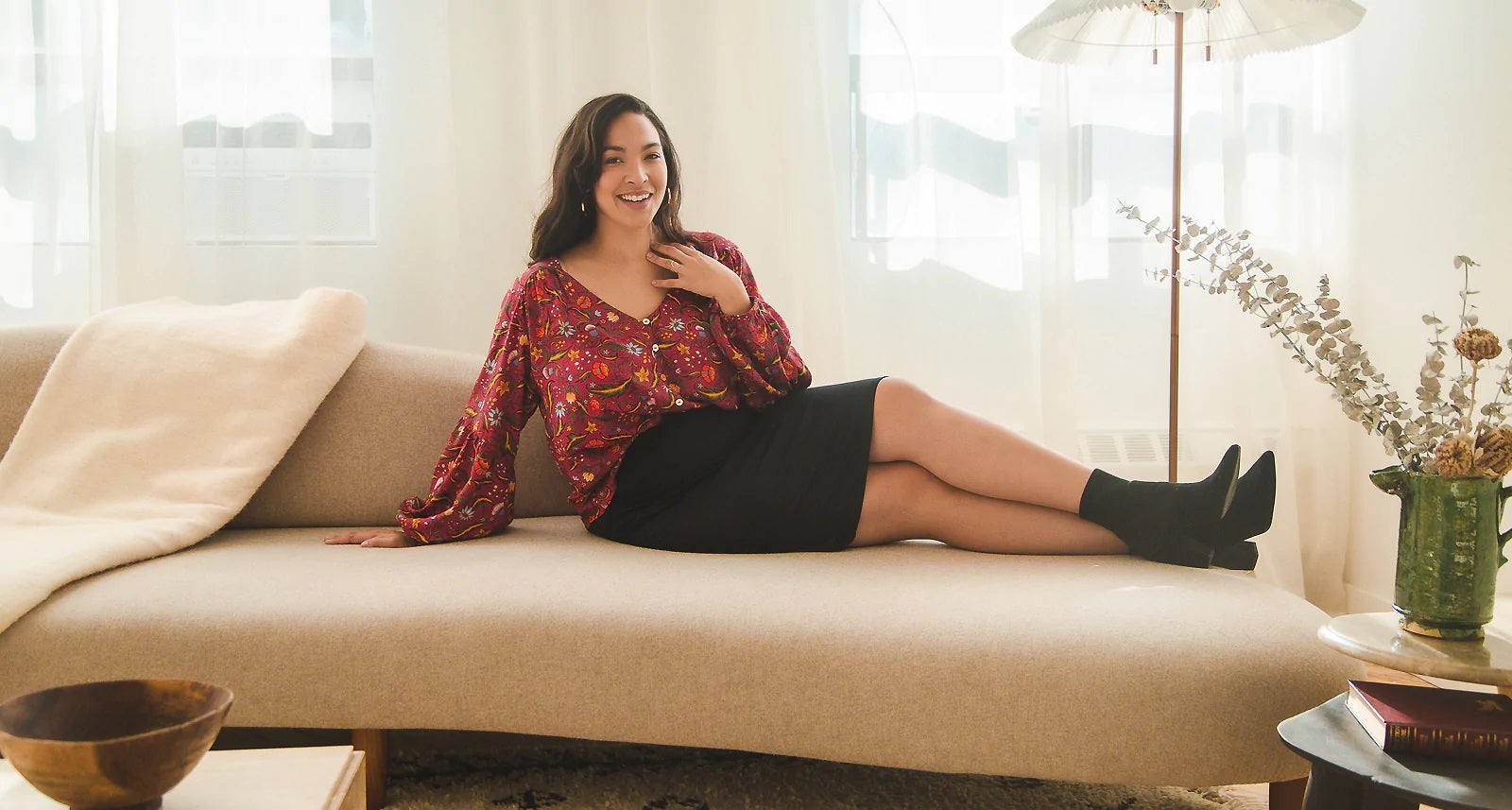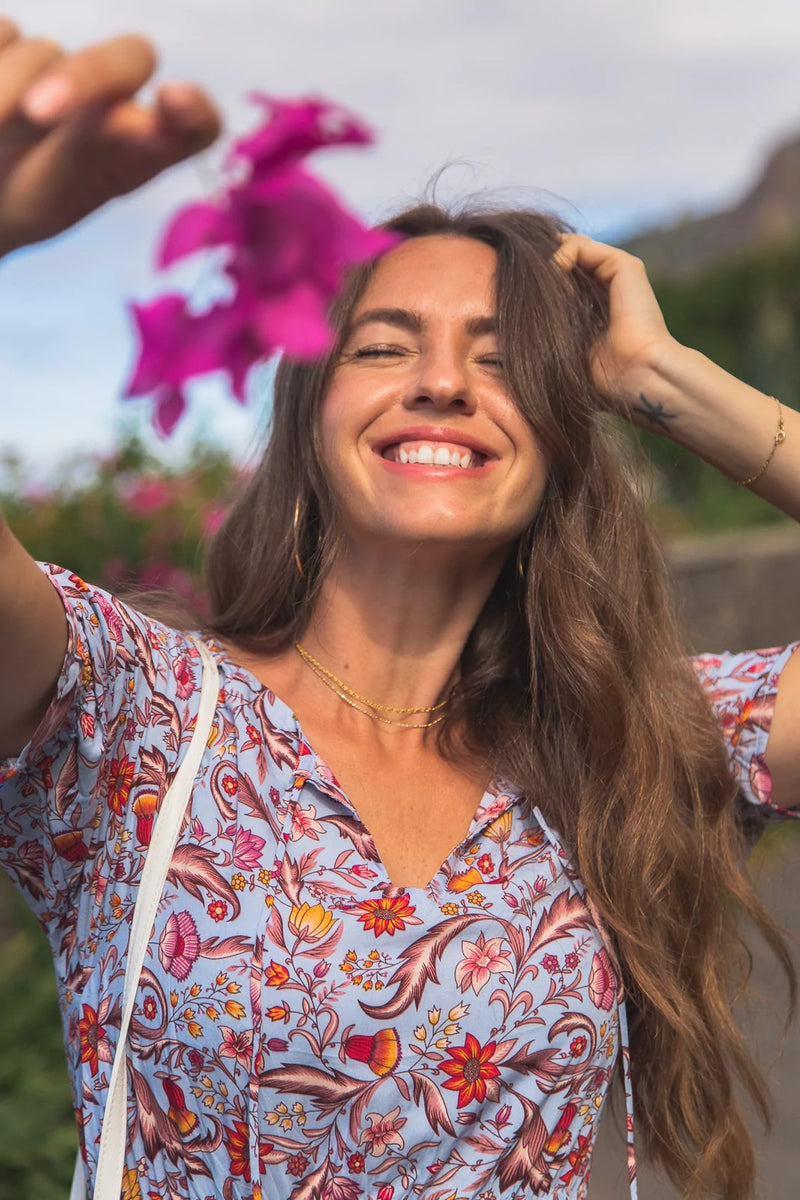 About TAMGA
At TAMGA, we believe that sustainable fashion should be bold and exciting! That's why we put together our own ethical supply chain and use only the world's most innovative and sustainable fabrics and dyes. From fibre to fashion, we're paving the way to a brighter future for people and the planet.
Marketing & Digital Experience Associate
We're looking for a content marketer who is passionate about telling brand stories and growing a digital-first business. This position is all about being creative and turning ideas into action! TAMGA is a fast-growing business with a small team - this associate will be a self-starter with equal parts creativity and organization, and will also be responsible for critical parts of the customer journey such as fulfilment, returns and customer service.
What you'll do:
Own content strategy development working with the Creative Director on ideation, planning and execution;
Manage the marketing calendar in cooperation with the production team;
Deliver concepts for an engaging weekly newsletter;
Oversee and influence key metrics on engagement, including newsletter growth and performance;
Respond to customer support requests with the high level of compassion and attention to detail that TAMGA is known for;
Fulfill orders two times per week at the TAMGA warehouse;
Manage, receive and process customer returns and exchanges;
Be the marketing brain in special projects relating to sustainability and circularity.
What we're looking for:
Degree in business, marketing, communications or a related discipline;
A passionate brand storyteller with some experience in digital marketing;
Knowledge of content marketing with a desire to continue learning;
Exceptional writing skills;
Creative, "blue sky" thinker;
Ability to independently design, justify and execute a strategy;
A passion for business as a catalyst for positive social and environmental change;
Independent, entrepreneurial attitude.
Why Work for TAMGA
If you're ambitious, creative, and want to change the fashion industry, you belong on the TAMGA team! We're here to prove that clothing can be produced in a way that respects people and the planet- it's what motivates us day in and day out.

TAMGA is a small team with a 'sky's the limit' mentality. We are big on collaborative work and each team member has the opportunity to grow within the company. Fun fact, TAMGA offsets the carbon footprint of every employee through SimpliZero Workforce.
Apply Now
Ready to join us? Send your resume to careers@tamgadesigns.com. Keep in mind, we want to get to know YOU more than your resume - so make sure to tell us all about why you're a great fit for the role in the email.